How to find sample images
When designing filters, you may need sample images to determine the overall performance of your filters on different kinds of images. You may also need some good examples to showcase the effects of your filters publicly. To avoid infringement of intellectual property rights, we suggest downloading sample images from these free stock sites.

Unsplash. Pro: high quality images and no registration required to download. Con: most of the photos have been post-processed
Pixabay. Pro: many unprocessed pictures. Con: registration is required to download high-definition pictures; picture quality varies.
Pexels. Pro: lots of images that are photographed in a high-quality manner, no registration required to download. Con: some of the photos have been overly processed with filters
How to use sample images
Filters are effects used on images; a good sample image can play the most crucial role for filter promotion. There are three types of sample images for your consideration: header image, collage, and before/after.
The header image: a single image to let users intuitively feel the effect of the filter and generate the desire to use it. Let's take the cyberpunk filter as an example. When we use the following sample images, it will stimulate people's desire to download.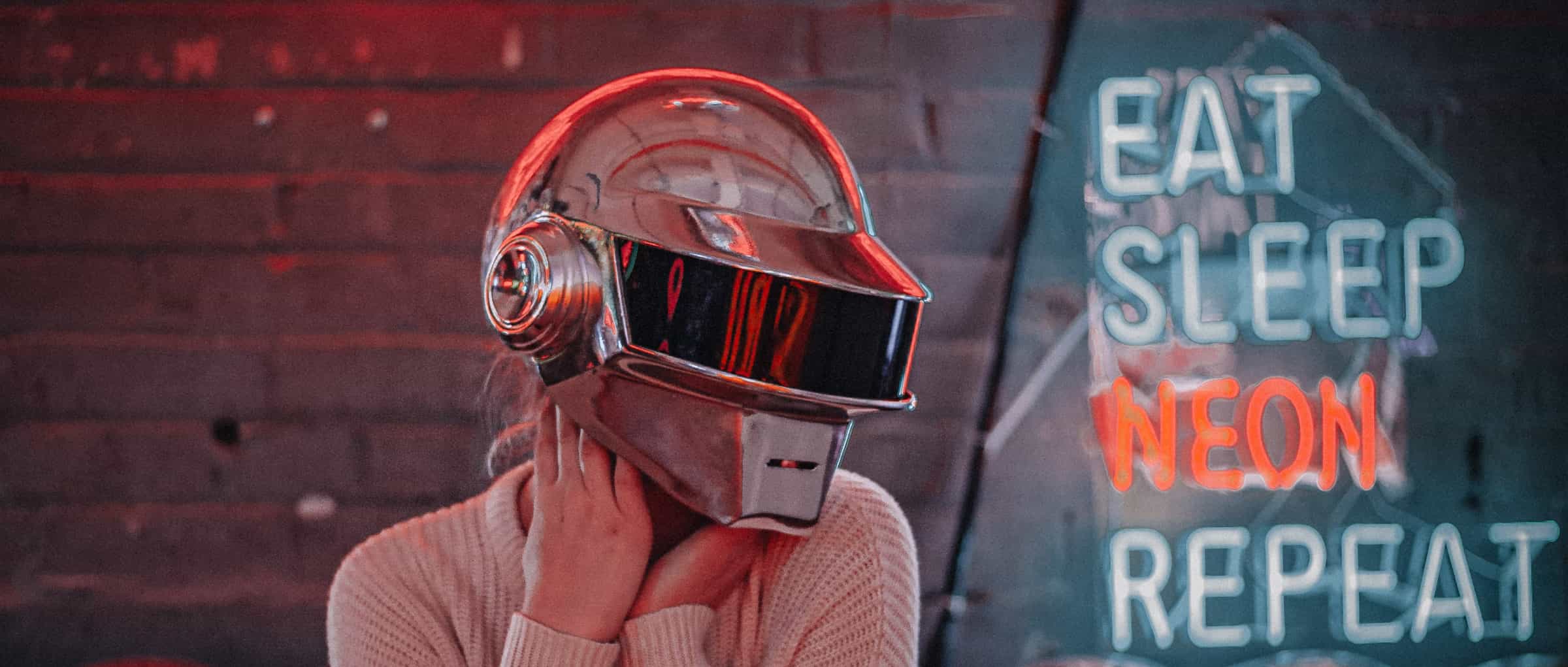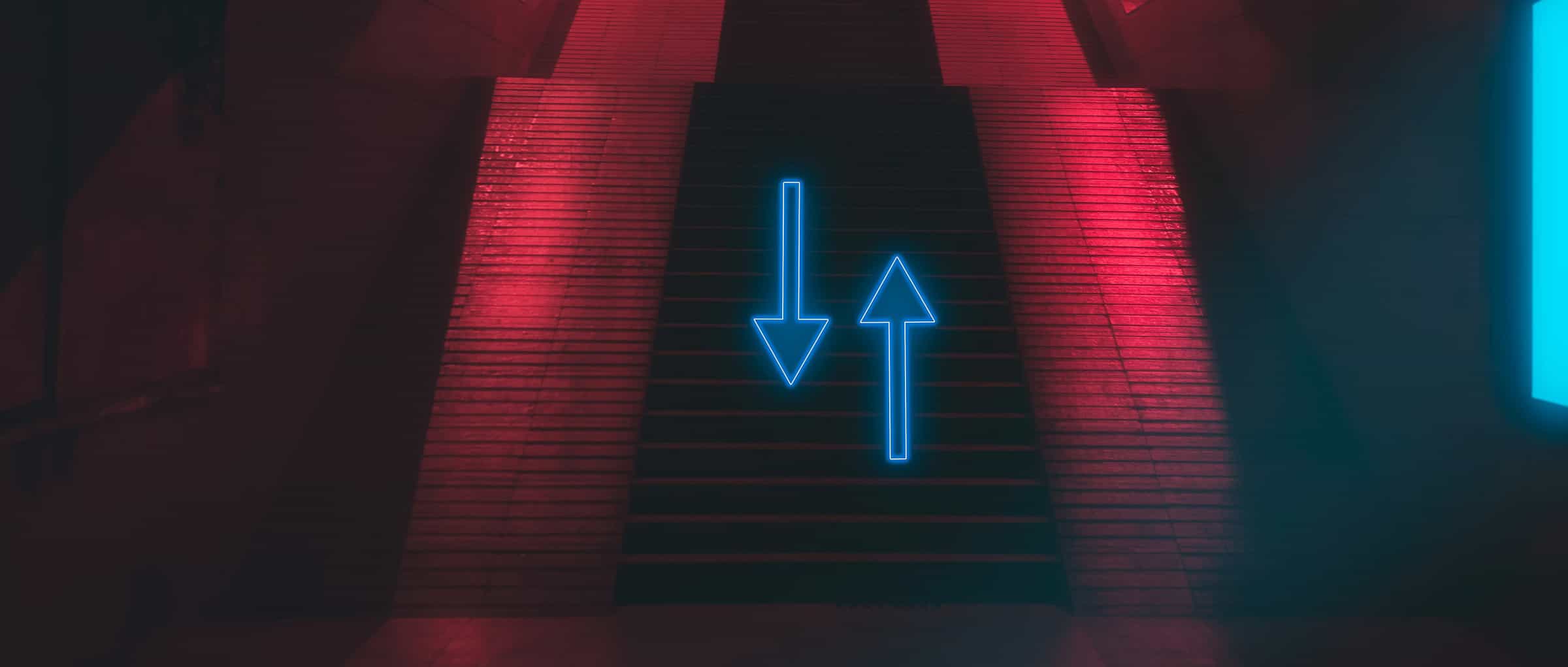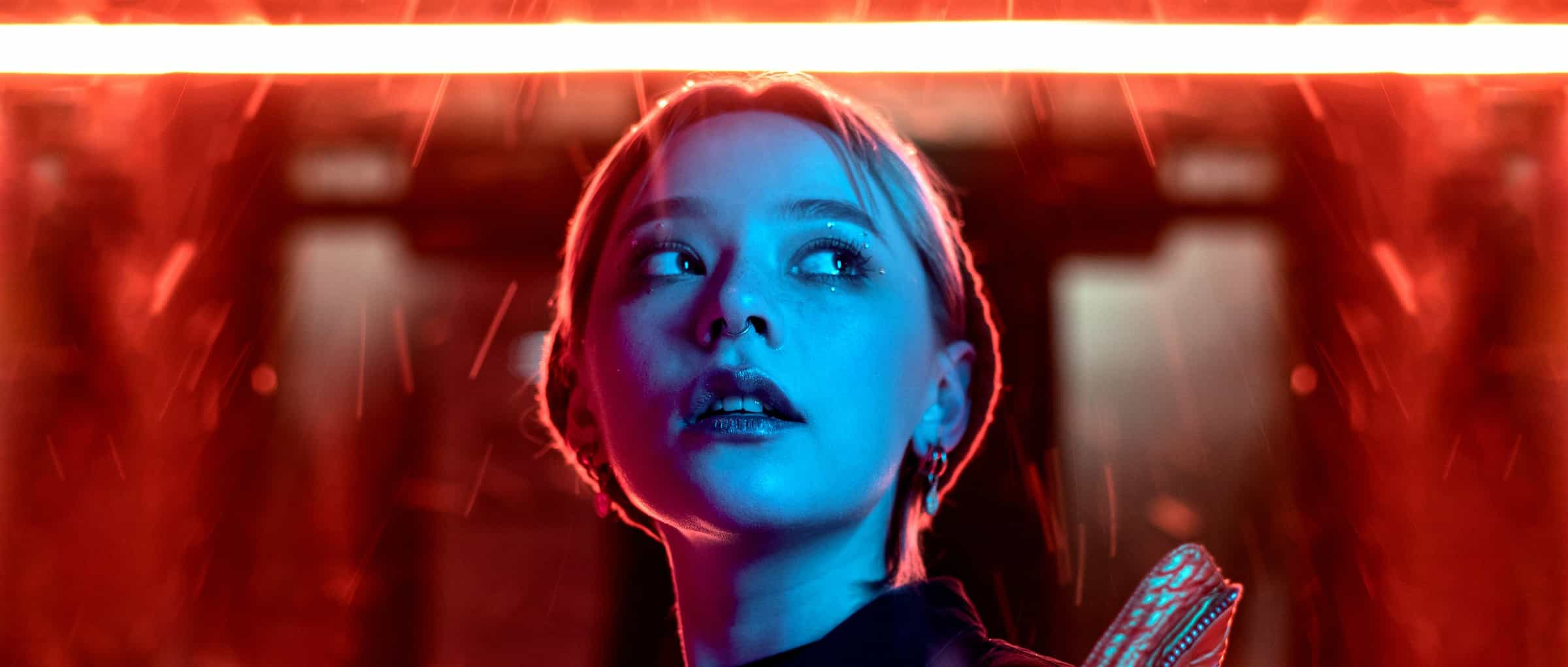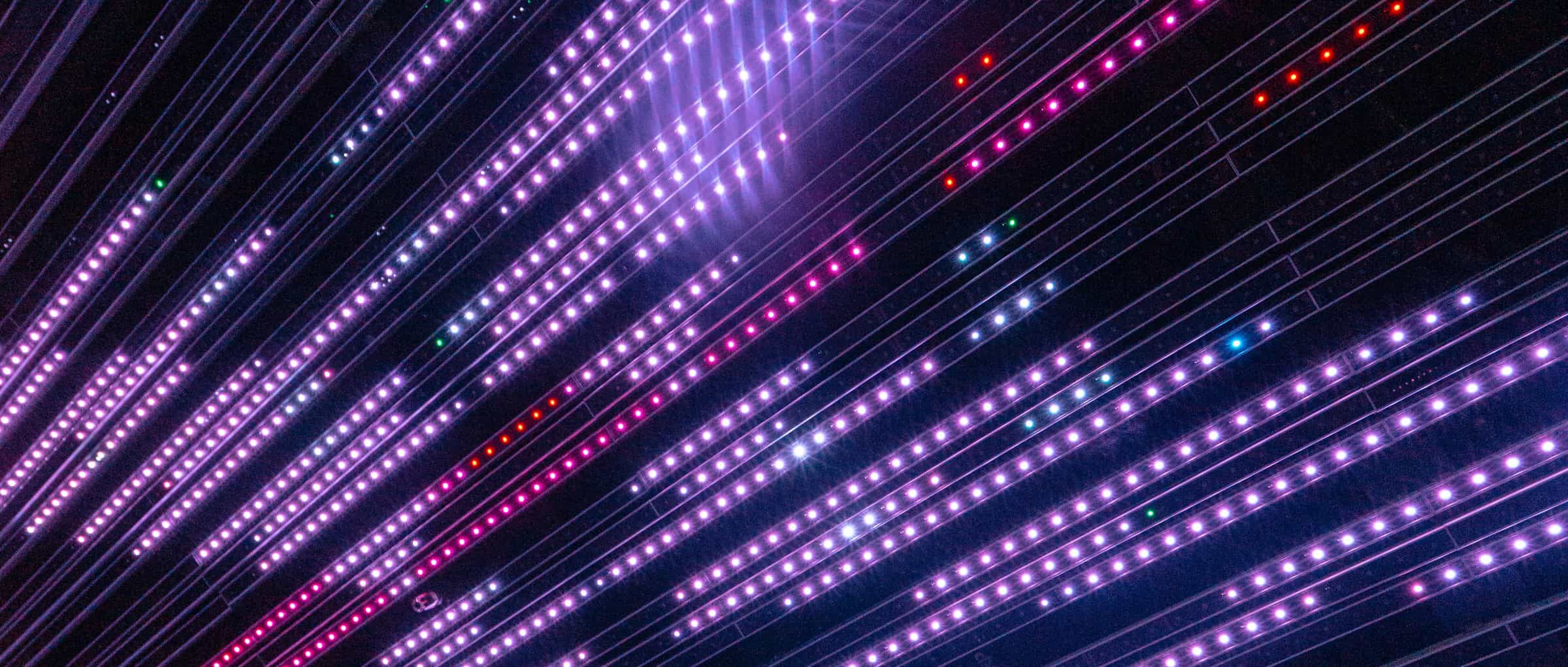 Collage: a collection of images to give the user a more comprehensive feel of the filters effect. It is better to choose a group of harmonious images (for example, they are all pictures of sunset scenes or similar colors) to attract more attention.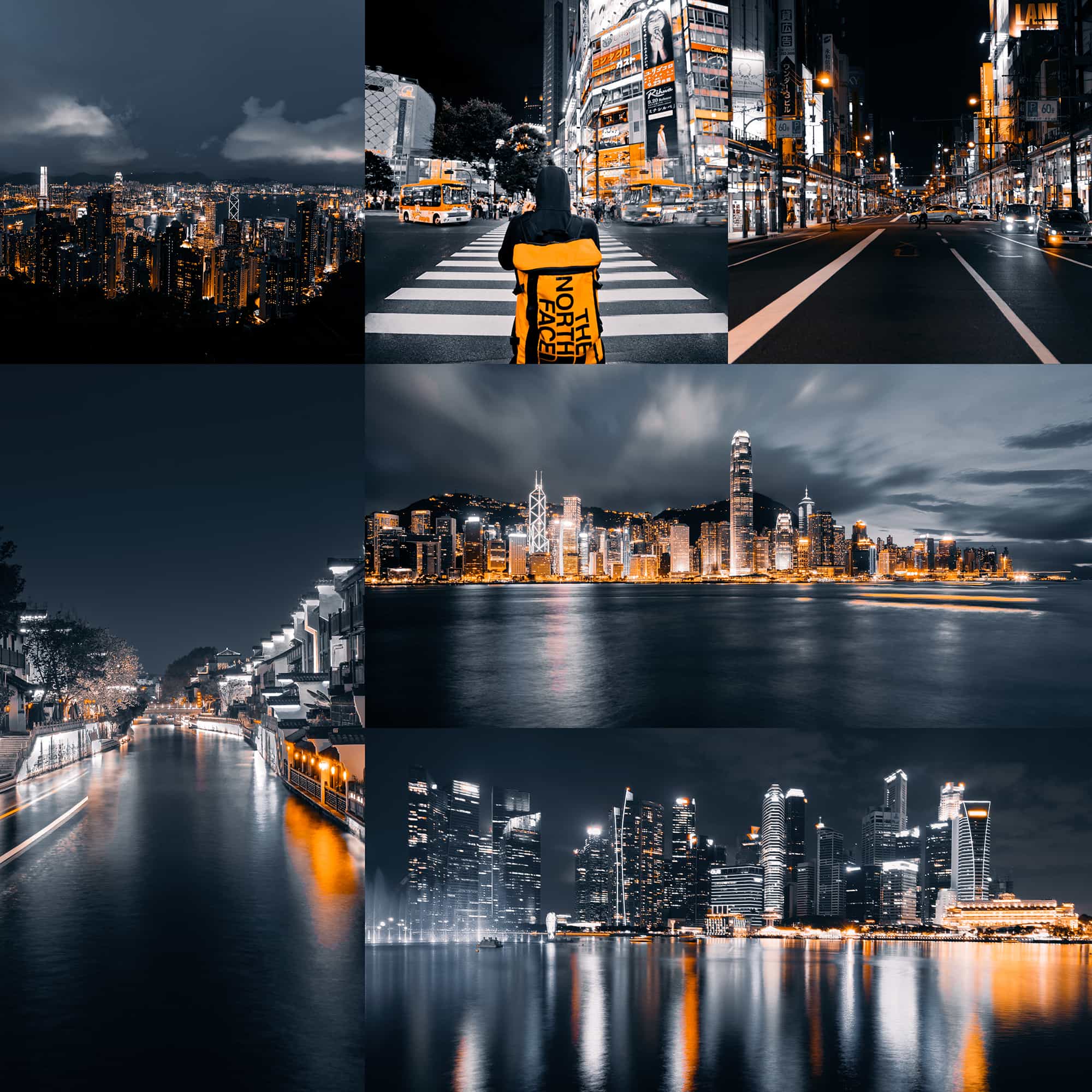 Before/After: showcase the picture before and after using the filter. It is best to choose the images that can maximize your filters effects.